With 200-bar water-resistance, the  mysterious IWC Aquatimer Automatic 2000 replica in titanium upholds IWC Schaffhausen's tradition of building watches with very high pressure-resistance for professional and ambitious amateur divers. Apart from the IWC copy Ocean 2000 (1982), its legendary predecessors include the IWC copy GST Aquatimer (1998) and the IWC copy Aquatimer Automatic 2000 (2004 and 2009).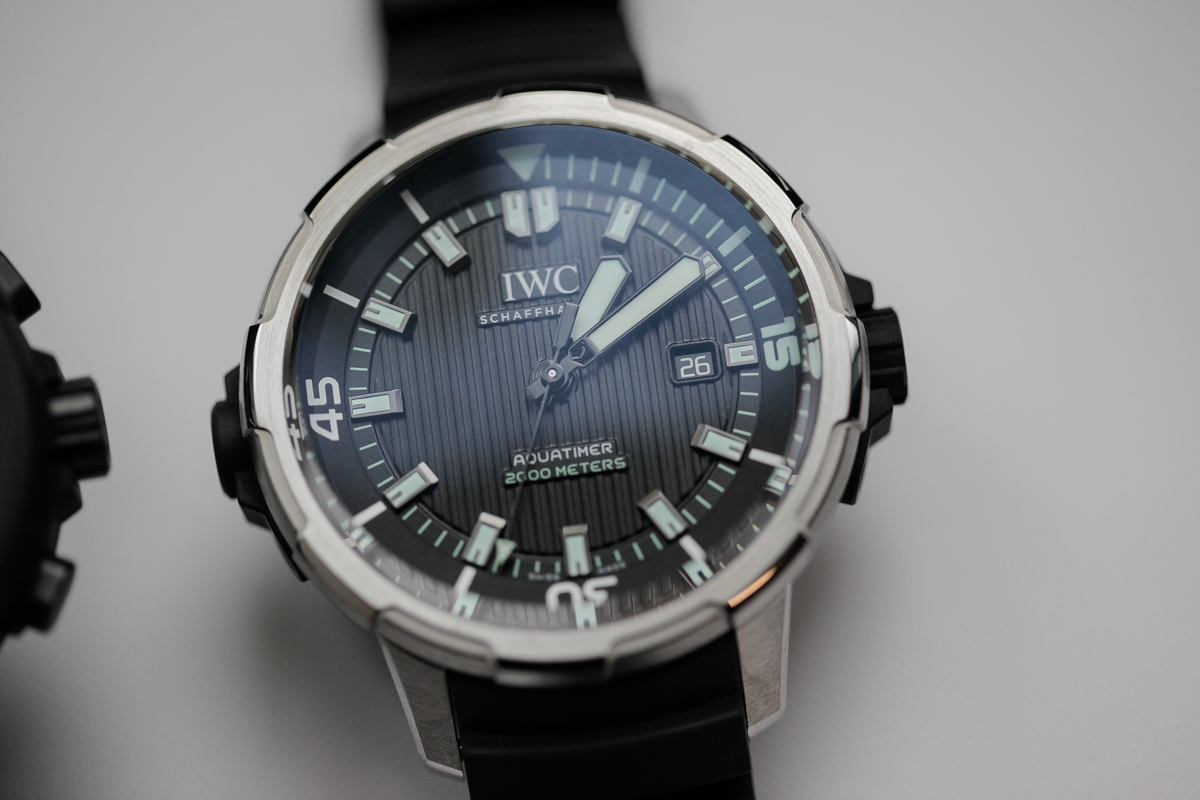 The prototype was built in 1982 as a watch for mine clearance divers and designed by the legendary Ferdinand A. Porsche. The version for non-military use, the IWC copy Ocean 2000, was the first watch with a pressure-resistance of 200 bar and was much coveted by collectors. Subsequent models, namely the IWC GSTA quatimer replica and the IWC Aquatimer Automatic 2000 replica, were one thing above all: first-class diving instruments for professionals and ambitious amateurs.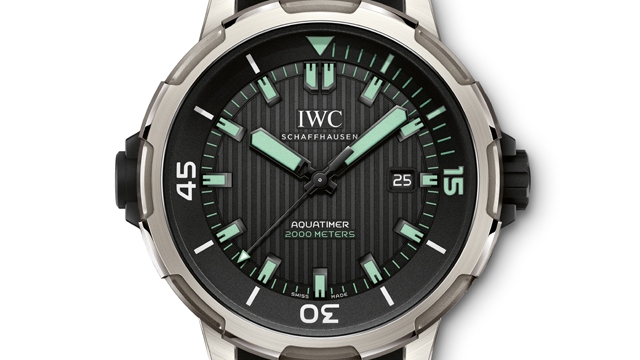 The new IWC Aquatimer Automatic 2000 replica watches are reliable backup systems, even for the most exacting underwater missions. With theirs titanium case, the watches hark back to the origins of the reference models. The case has grown in size to 46 millimetres, making the dial more legible.